Please take a couple minutes to complete the attached link for the coaching application process and have it submitted by August 27, 2021.
From the information provided by Ringette Alberta there are new restrictions this year due to COVID-19 related to how many cohorts a player and a coach are allowed to be a part of. In the past there have been coaches that have coached multiple teams in a season; unfortunately at this time this won't be permitted. In the survey there is an opportunity to list all the divisions you are interested in coaching and then rank the order of your preference. This will be used in determining how many available coaches we have for each division and level.
Thank you for volunteering.
---
Coaching ringette is a rewarding experience. During the course of the season, we will add information to this section to help all coaches - new, prospective or veteran!
For information about coaching requirements, please visit Ringette Alberta's Website:
For more coaching resources, please visit Ringette Canada's Website:
Sherwood Park Ringette's Equipment Deposit Policy
---
Coaching Clinics
Coaching Clinic Information and Registration
For additional information, please contact the Director of Coach Development.
---
Coaching Tools
Ringette Canada has revised their Ringette Canada Coaching Website … take a look!
Ensure you register (free) to access additional coaching resources.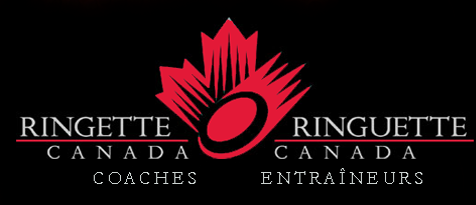 Please note that our very own Lorrie Horne had a direct contribution and input into the development of the practice plans that have now been released nationally.
Download Practice Plans
---
Ringette Canada has also developed and released the ABC Program for Ringette.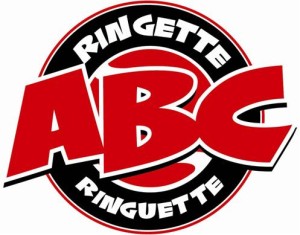 The Ringette ABC program was developed using Baseball Canada's Rally Cap Program in addition to existing ringette initiation programs as benchmarks, and by adding new ideas in order to create increased interest for participants.
The ABC content can be downloaded/accessed here.