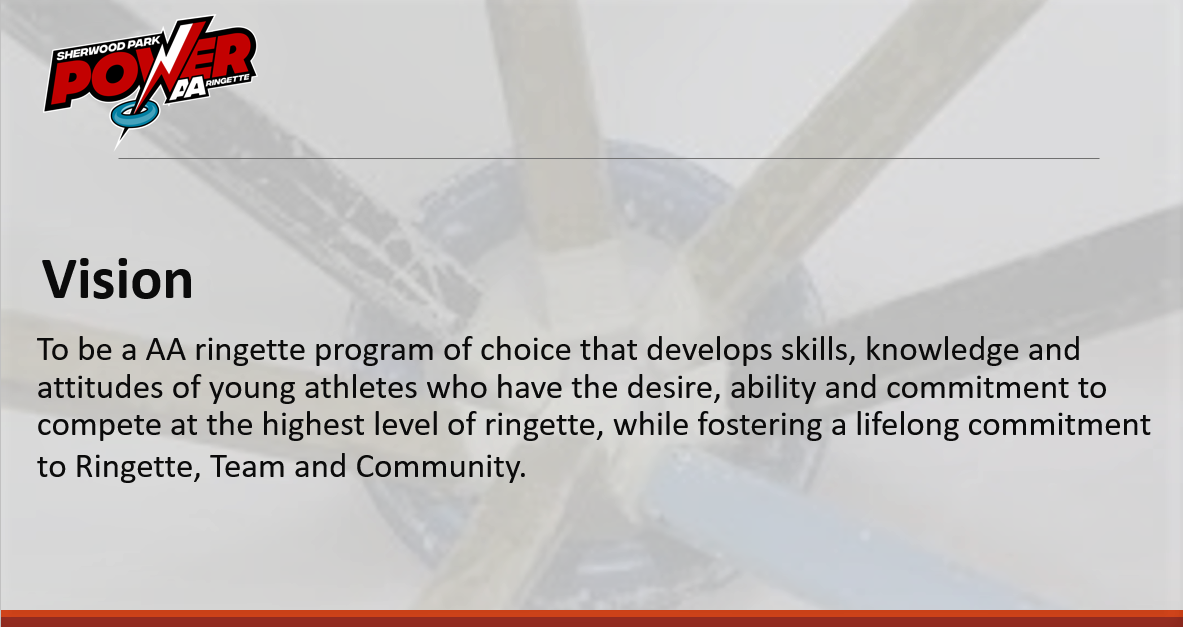 Power AA Head Coaches
Sherwood Park Ringette Association Power AA is pleased to announce our coaches for the 2019-2020 season:
U14AA - Craig Schmidt
Craig Schmidt has been a part of the SPRA ringette community for the last decade. He has 20+ of combined coaching experience in ringette, power skating, community, club, and school sports. He's spent 6 years as an instructor at Lorrie Horne's Future Champions Ringette Camp, has presented coach development workshops for Ringette Alberta and Sherwood Park Ringette, and has been a coach at the 2017 and 2019 Ringette Alberta Challenge. He was also fortunate to have coached a provincial championship winning 12A team in 2019.
His other involvement in ringette includes being a reviewer of Ringette Canada's Athlete Development Matrix, multiple years as an SPRA Board Member, and involvement in the sport as a certified official.
U16AA - Jen Rogers
Jen has been part of SPRA since she started skating at 6 years old, playing from the grassroots level to the international stage. An accomplished ringette player, she has won three world championships and five national championships as well as playing in the Finnish national league. Jen has been a coach on a number of teams winning gold and silver medals at Canadian Ringette Championships in the U16 and U19 divisions. Now residing in Sherwood Park, Jen has coached everything from Active Start to U14AA.
U19AA -?Warren Fuller
Warren Fuller is committed to ringette player development and advancement of competitive ringette for our community. He was the first AA head coach in SPRA's revival of the AA program. Warren guided our fledgling U16AA team to a silver medal at the 2018 Provincials and attended the Canadian Ringette Championship as Alberta 2. He has over 25 years of experience with power skating, hockey and ringette; he made the shift to ringette because of its speed, finesse and team play. As a Doctor of Chiropractic, he is well equipped to bring together the physical, mental and emotional aspects of competitive sport. He has coached at Alberta Winter Games, Provincials and Nationals.
**The parent coach's daughter must evaluate and rank high enough to be a member of the AA team before the coaching appointment is finalized.